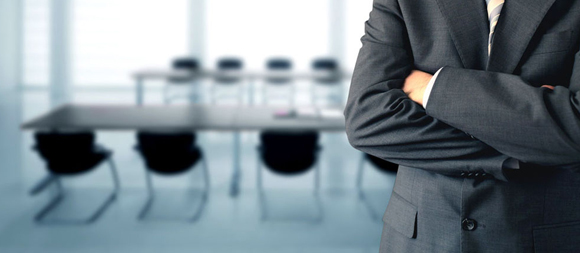 CEO Message
Welcome to Eva website.
It is highly encouraging to see the recognition that Eva has received for its excellence in quality, health benefits, and taste, in a short span of time. We thought hard and worked harder to put together and realize our three-pronged strategy to bring the best edible oil products to our consumers – highest quality refining through the latest processing technology; light and healthy ingredients; and convenient packaging. Through this appreciation of our efforts, you have become part of the excellence we have achieved.
Our customer is the core focus of our business and we take pride in raising the bar for quality edible oil consumer products in the country. We make sure what we provide to our customers is worth their spending, and are committed to continuing to be responsive to their current needs and in the future to come.
Whether you have come to eva.com.pk as a consumer, customer, health or nutrition expert, current or prospective employee, or friend, I invite you to learn more about our commitment to excel in everything we do.
Shakil Ashfaq
Chief Executive